Gene Doping Workshop in Japan
Chaired by Teruaki Tozaki, Ph.D.
Organized by the Genetic Analysis Department, Laboratory of Racing Chemistry, Japan
Supported by the IFHA Gene Doping Control Subcommittee, the AORC Gene Doping ad-hoc committee, and the ISBC
Day: September 26 and 27, 2019
Venue: Utsunomiya Tobu Hotel Grande
Backgrounds
The development of veterinary sciences contributes to the health and welfare of racehorse, but also may create concerns of genetic doping as a new threat. In 2017, the Gene Doping Control Subcommittee was established at the IFHA to discuss the definition of gene therapy in the horse racing industry and the genetic doping for its misuse. In the AORC and ISBC, special committees were also established with discussion of genetic doping and genetically modified racehorse concerns.
Workshop Principles
Participants understand what genetic doping is and experience its detection method.
Look at the genetic laboratory and experience actual gene doping detection. Participants understand which types of analysts and which instruments are required for gene doping detection.
Success by any one of us is success for racing industries and all of us. Developing gene doping testing methods is a large undertaking. Therefore, cooperative and collaborative activities are essential to accomplish our goals.
Program (Tentative)
Morning, 26th September 2019
General greeting

Greeting from Japan Racing Association
Greeting from Laboratory of Racing Chemistry

Plenary

Gene Doping Detection in human sports (invited speaker)
Gene Doping Detection in human sports (invited speaker)

General presentation

IFHA Gene Doping Updates
AORC Gene Doping Updates
Activities in Australia
Activities in Japan (Instruction of gene doping detection)
The other presentations
Afternoon, 27th September 2019
Laboratory tour & Demonstration of gene doping detection
Preparation of reference material for transgene detection
Sample banking system
DNA extraction from plasma and urine
Real-time PCR detection of multiple targets using microfluidic real-time PCR (Screening test)
Absolute quantitative detection of gene doping materials using droplet digital PCR (Confirming test)
Detection of genetically modified regions using a next generation sequencer (NGS) with bioinformatics analyses.
Detection of therapeutic nucleotides by mass spectrometry.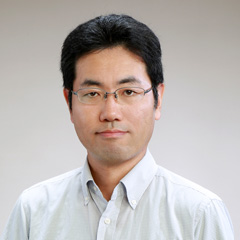 Teruaki TOZAKI, Ph.D.
Laboratory of Racing Chemistry, Japan
Contacts:

ttozaki@lrc.or.jp
gmd_iod02@or.knt.co.jp
Microfluidic real-time PCR
Multiplex real-time PCR detection of transgenes (screening tests)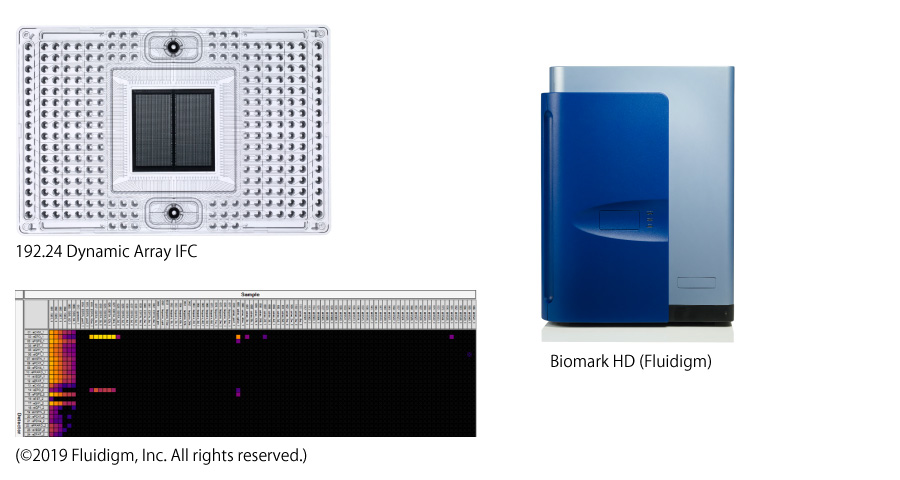 Droplet digital PCR
Absolute Quantitative PCR detection of transgenes (confirming tests)

Next Generation Sequencer & Bioinformatics analyses
Detection of genetically modified animals

Originally developed software
DopSeq: detection of inserted transgenes
Contradiction Counter: parentage verification at whole genome SNP and INDEL
(Collaborated with the Amelieff Corporation, http://amelieff.jp/english/)
A quadrupole-time-of-flight (Q-TOF) tandem mass spectrometer
Detection of therapeutic nucleotides