Gene Doping Workshop in Japan
On 26th & 27th September 2019, 'Gene Doping Workshop and laboratory tour' will be held in Japan. This workshop is to be held in conjunction with the Association of Official Racing Chemist (AORC) Asian section meeting. The host is laboratory of racing chemistry (LRC), and the guests and attendees will be provided with the opportunity for the laboratory tour and a demonstration of gene doping detection. List of speakers still remains tentative, but renowned scientists in human sports and doping fields will be invited as the main guest speakers. In addition, updates from the IFHA and AORC gene doping committee will be presented.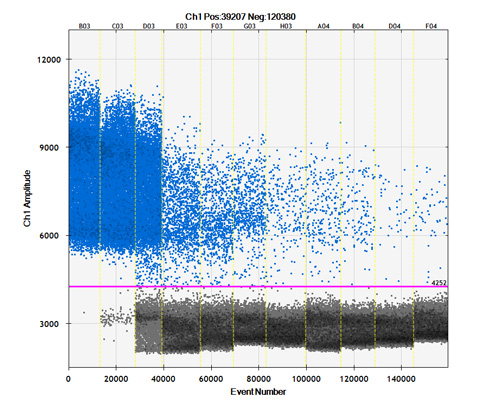 For more information, please "Click" the following link.